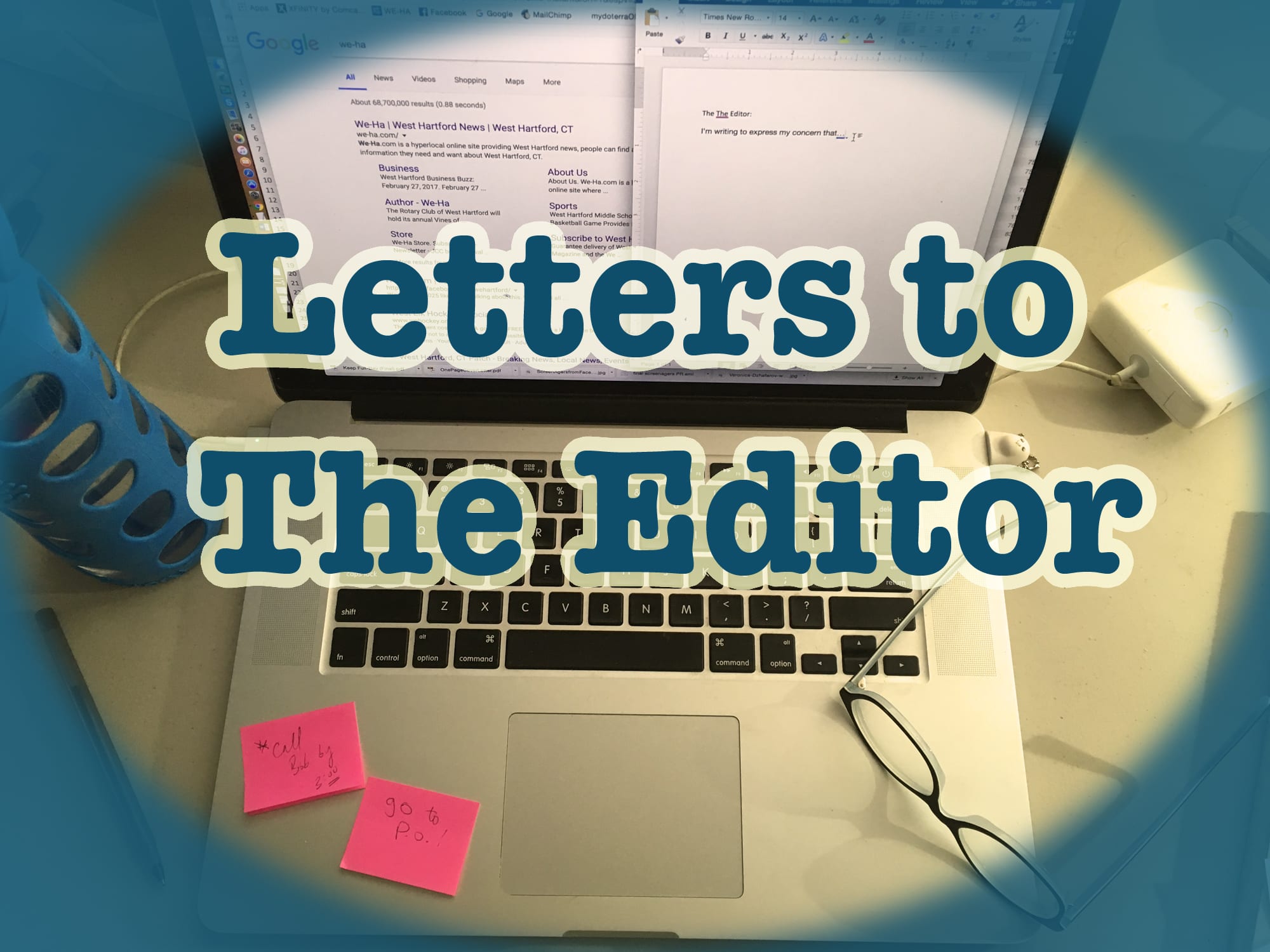 Letter: Affordable housing will strengthen the West Hartford community – We-Ha
We-Ha.com welcomes letters to the editor from the public, including endorsements. Letters submitted by political candidates will be considered for publication up to 14 days before an election and most will be published within 48 hours of receipt. Letters containing personal attacks or including profanity of any kind will not be published. Rebuttals to letters must be submitted in a separate document, and comments on letters will no longer be permitted. Please include your full name and city and phone number at the end of the letter. Phone numbers will not be published but are required in case of verification. Please send letters to [email protected].
For the editor,
Hungry politicians like to denounce "affordable housing". Apparently, this election season is no exception in Connecticut and West Hartford. But what do we really know about the work already underway by the Housing Advocacy Advisory Group which will report to the City Manager and City Council later this year?
We know that West Hartford is already nationally ranked as one of the most attractive places to live and work in America. Our housing market is booming, the city already offers more housing affordability than other inner suburban communities in the state. We have a significant number of developers already pursuing investments in new multi-family housing that combines high-end, market-rate units with dedicated, long-term affordable units that may also include commercial mixed-use. This is especially important at a time when West Hartford offers a number of major redevelopment opportunities in several areas of the city that are also convenient to public transportation and existing neighborhood amenities.
So, let's just ignore all the political stereotypes and outdated notions. Nothing will change the predominance of single-family homes here. Affordable housing for West Hartford primarily means more one and two bedroom choices targeted at moderate income. All credible research shows that this is an opportunity to increase the city's economic competitiveness, increase our tax base to benefit all residents, strengthen the life of our community and do what 'it's necessary. No wonder the City Advisory Group's opinion poll shows overwhelmingly positive support for adding quality, affordable, mid-income housing choice.
Kevin B.Sullivan
West Hartford